ABOUT US
El Nina Design is a Story-led Branding & Production Agency, located in Golden, BC, Canada.
We believe branding doesn't end at a logo. That's just the first chapter. We take pride in specializing in all possible touch points beyond that — from packaging to websites to social media and everything in between.
We see photography and filmmaking as an extension of the brand identities we build. We see good branding as the key to building trust with an audience. We believe in creating beautiful, story-driven work that resonates with the human spirit and experience.
We help ambitious companies to represent a convincing brand personality. We create content and design-led experiences for every channel – for every audience.
A light breeze is as easy as an introduction. We'd love to hear from you.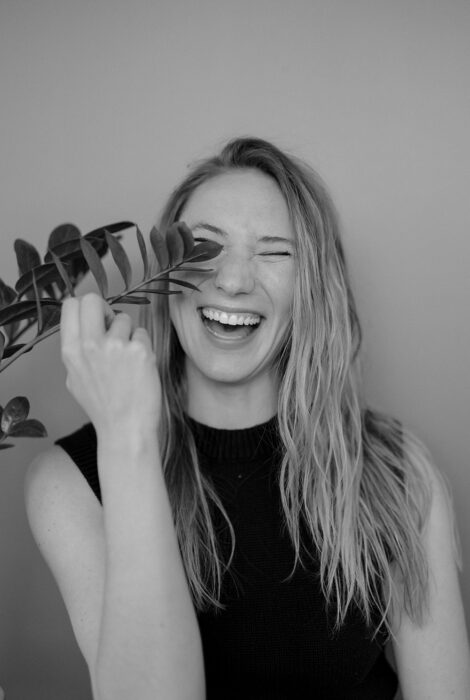 Elora Braden
Founder & Creative Director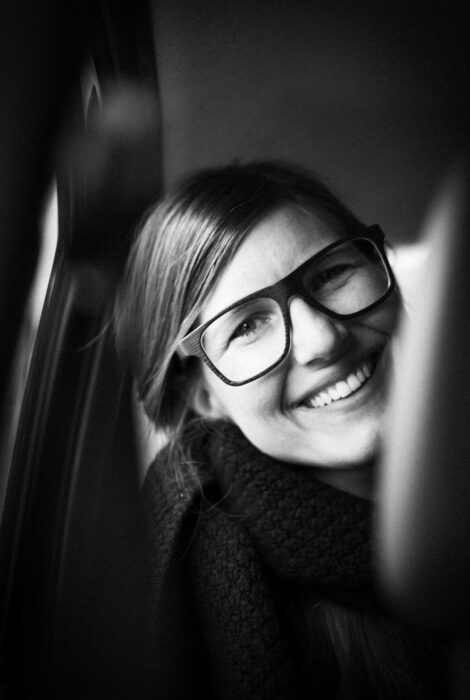 Annina Hahn
Director of DESIGN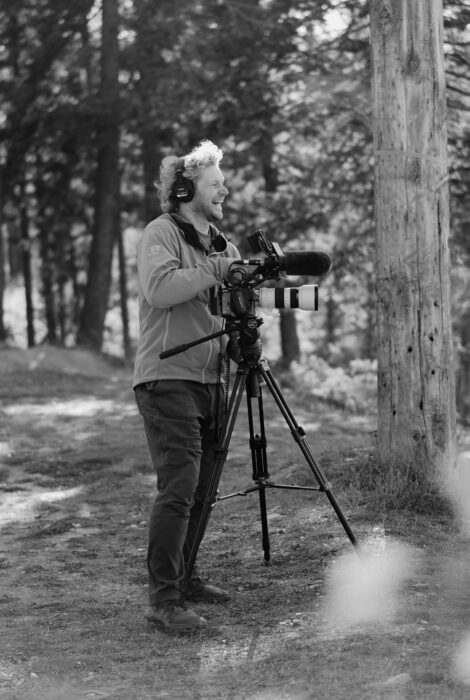 Maur Mere
Lead Photographer & Cinematographer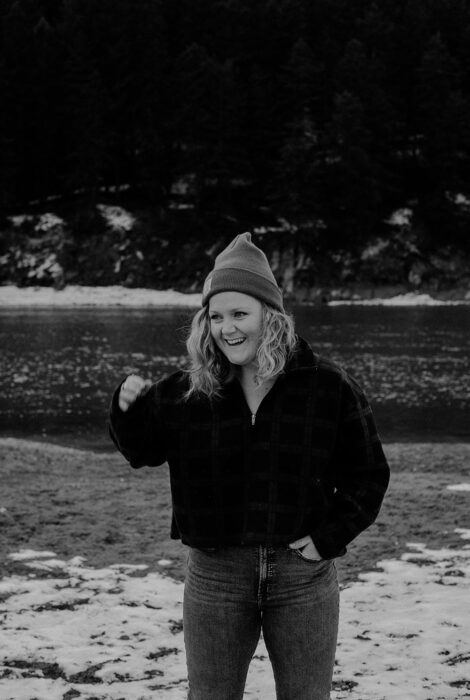 Haley Burns
Copywriter & Graphic Designer
SERVICES
1. We Concept
We help you define your brand, understand your users, clarify your message, and prioritize your marketing. Our concept phase is designed to help you get the most out of your budget.
By defining your brand goals and messaging, we make all elements line up with the story you want to tell.
2. We Make
We create unique experiences for your brand, through identity design, video, photography, marketing, and web design.
3. We Deliver
We deliver creative assets yes, but we also deliver on your brand goals. Your success is our success – and we are going to provide you with the best assets to work with. Once those are implemented, we will celebrate that success with you!
Production and Media
Photography
Videography
Brand Films
Documentaries
Real Estate Photos and Video
Drone Photos and Video
Online Courses
AirBnB Photos and Video
Branding
Corporate Branding
Brand Identity
Print and Package Design
Personal Branding
Website Design
Graphic Design
Marketing
Marketing Campaign Strategy
Public Relations (PR)
Google Ads
Instagram Ads
Facebook Ads
STUDIO
Our Studio
Located in the stunning mountain town of Golden, British Columbia, our studio is where we gather and run our small but mighty agency. We can see our mountain ranges from our front door, and often swoon at the morning light together.
We can adapt our space for whatever we need to capture, from interviews to green screen and product photography. Our team works within the space to tell great stories and design beautiful things.
At the same time, you will often find us outside. Some days for work, but oftentimes for play. Where we live is a huge part of our being.
We can travel and fit in to any environment, but our hearts will always bring us back to the mountains.
Our People
At the end of the day we are all human beings. Our team treats each other and our clients with respect and a good sense of humour about things. Being able to connect as people, tell stories about our lives, families, pasts and hopes makes us a tight knit crew.
When a project requires it – we hand pick and organize with other creatives to make magic happen. Our network of talented individuals means we have an effective roster for areas that aren't done in-house.
We work hard, yes, but we are sure to make time for ourselves and each other.
After a short visit with our team, we hope you feel supported, celebrated and welcomed into our family of creatives.
Story Led
No matter what we work on – from logos to campaigns to feature films – the story comes first.
For us to get you the best results, we must craft a story and an experience around your brand that will bring people in.
Marketing has changed. It's no longer enough to just have a logo or to have a subpar brand, good marketing is storytelling.
It's what we do best – so that's where we start.